Discover the benefits of our cbd products in our CbdShop.
The CBD reference in Brussels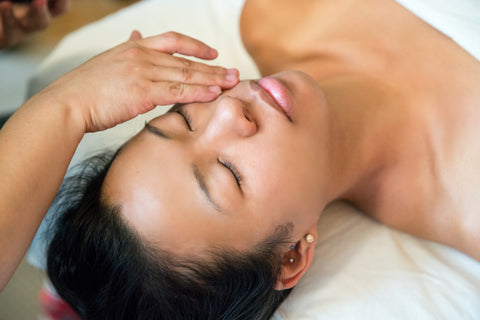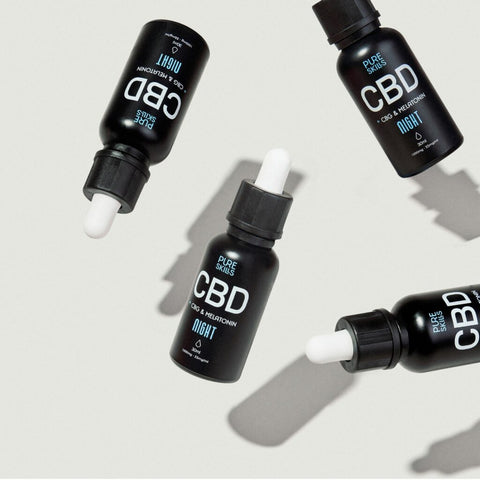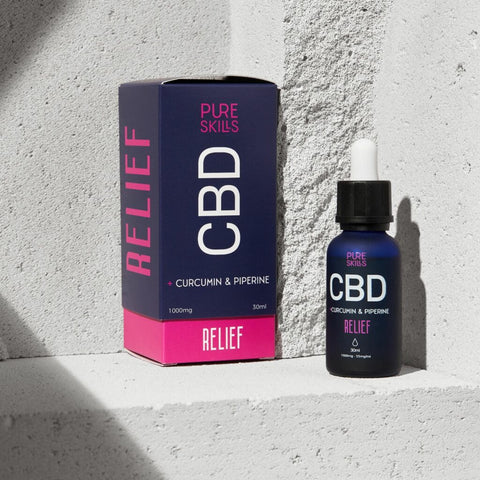 Pure Skills Journey RELIEF & SLEEP
Checking local availability
Our CBD Shop
As a CBD shop in Brussels, we pride ourselves on meeting the needs of our local clientele and providing them with an exceptional CBD experience.
Our CBD-based products are selected from the best Swiss , French and Italian producers.
We are also proud to offer affordable prices so that everyone can access our quality products.
For the Flowers
Belgian legislation prohibits us from delivering CBD flowers , but you can find them in one of our 3 cbdshops in Brussels .
Feeling Light is a committed, transparent and secure player:
All of our products contain 0.00% THC.
The WHO has ruled that CBD is non-addictive, non-hazardous to health and has therapeutic properties. The site has not been evaluated by the afsca. This product is not intended to diagnose, treat, cure or prevent any disease. You must be 18 years of age or older to purchase from this website. This product is not intended for children, pregnant or breastfeeding women. By using this site, you agree to follow the site's privacy policy and terms and conditions.
Customers' opinion
What our customers say
Ultra well located shop with quality products and advice. Definitely the only place where I feel good to go to consume CBD with confidence.
Maximilian A.
Google reviews
Super clean shop , very serious seller. He knows very well that you are sure to guide his wide choice of products of excellent quality. I feel like I'm smoking real. It's the perfect way to quit while moving on.