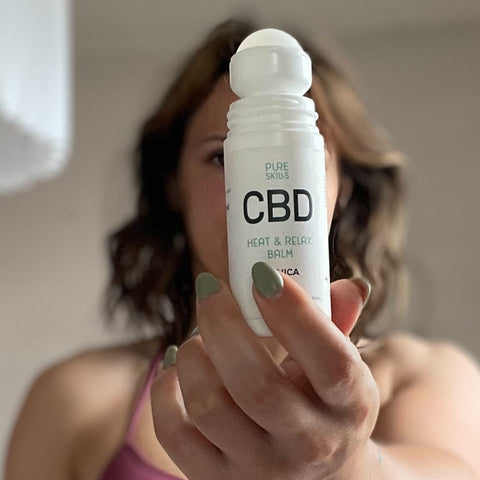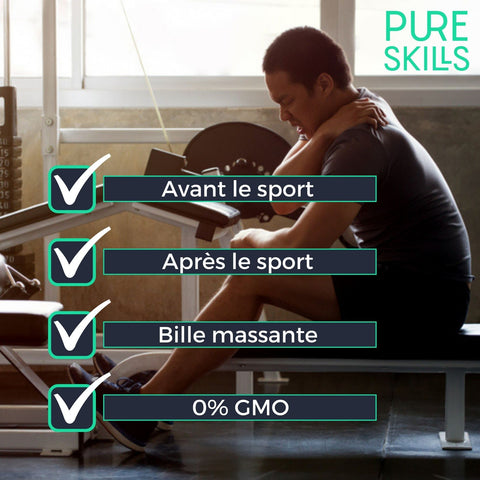 Feeling Light
CBD Pain Cream - 50ml
Description
This CBD Pain+ Cream Arnica is recommended to reduce muscle and joint pain. A real asset, it prepares and warms the muscles and joints before exercise and relieves aches and pains after your sport. Its massaging ball allows localized application and immediate penetration. Designed to become the ally that will help you more easily achieve the goals you have set for yourself.

Why use our CBD Pain Cream?
The CBD pain cream as a natural ally. The pain-relieving properties of CBD combined with Arnica will help you quickly relieve your joint and muscle pain. The heating action of our CBD cream will soothe you for continuous and long-lasting effectiveness and will leave you with a pleasant feeling of relaxation.
Unique formulation.
Its formula has been designed to act in depth on painful areas (back, shoulders, neck, knees, calves, thighs, ankles, etc.) CBD combined with Arnica, essential oil of Wintergreen, Eucalyptus and of Peppermint allows an anti-pain synergy designed to relieve contractures and aches suffered by sportsmen and women of all levels.
Quality and ethics.
Our CBD is grown in the heart of Switzerland and meets all high quality standards. The anti-inflammatory CBD Cream has been formulated and manufactured in France from French ingredients and 100% Organic. It is registered within the EU with a DIP file and has undergone the European EUROTOX quality controls by a Doctor of Pharmacy.