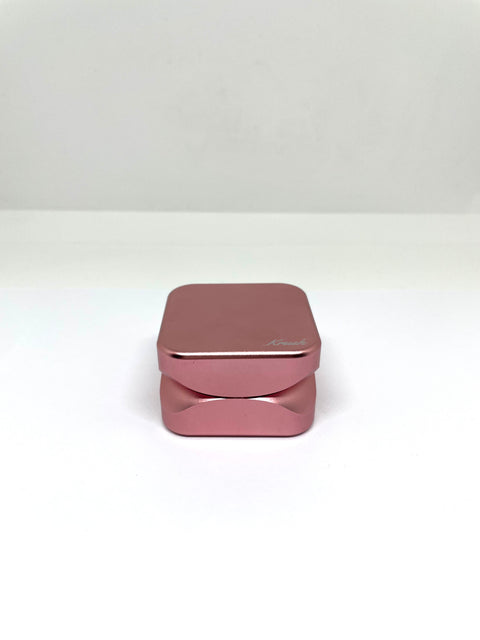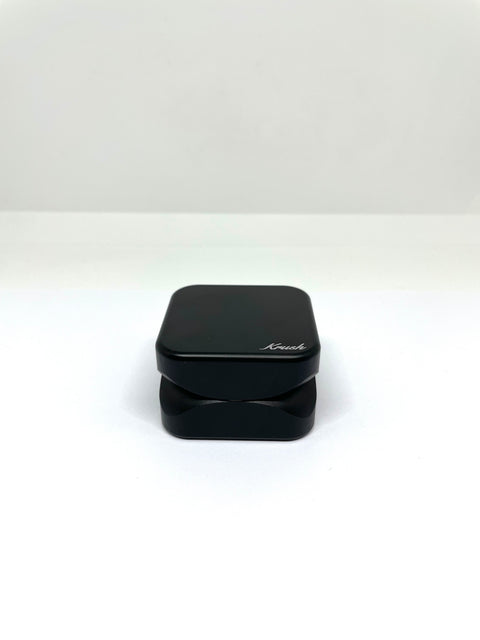 Feeling Light
Grinder Krush Kube 2.0 Aluminum
Description
Krush Kube 2.0 is a 2 part grinder from the Canadian brand Krush edited for Pax.
Made of anodized medical aluminum, this grinder is equipped with double-edged teeth that provide an ideal grind.
Solid and cubic, this two-piece grinder is equipped with very effective double-edged teeth.
Its design in anodized medical aluminum allows it to be cleaned in the dishwasher.
The square shape of the grinder makes it particularly easy to use, even with compact plants that are difficult to grind.
Its curved shape allows you to pour the plant into the bowl of your vaporizer!